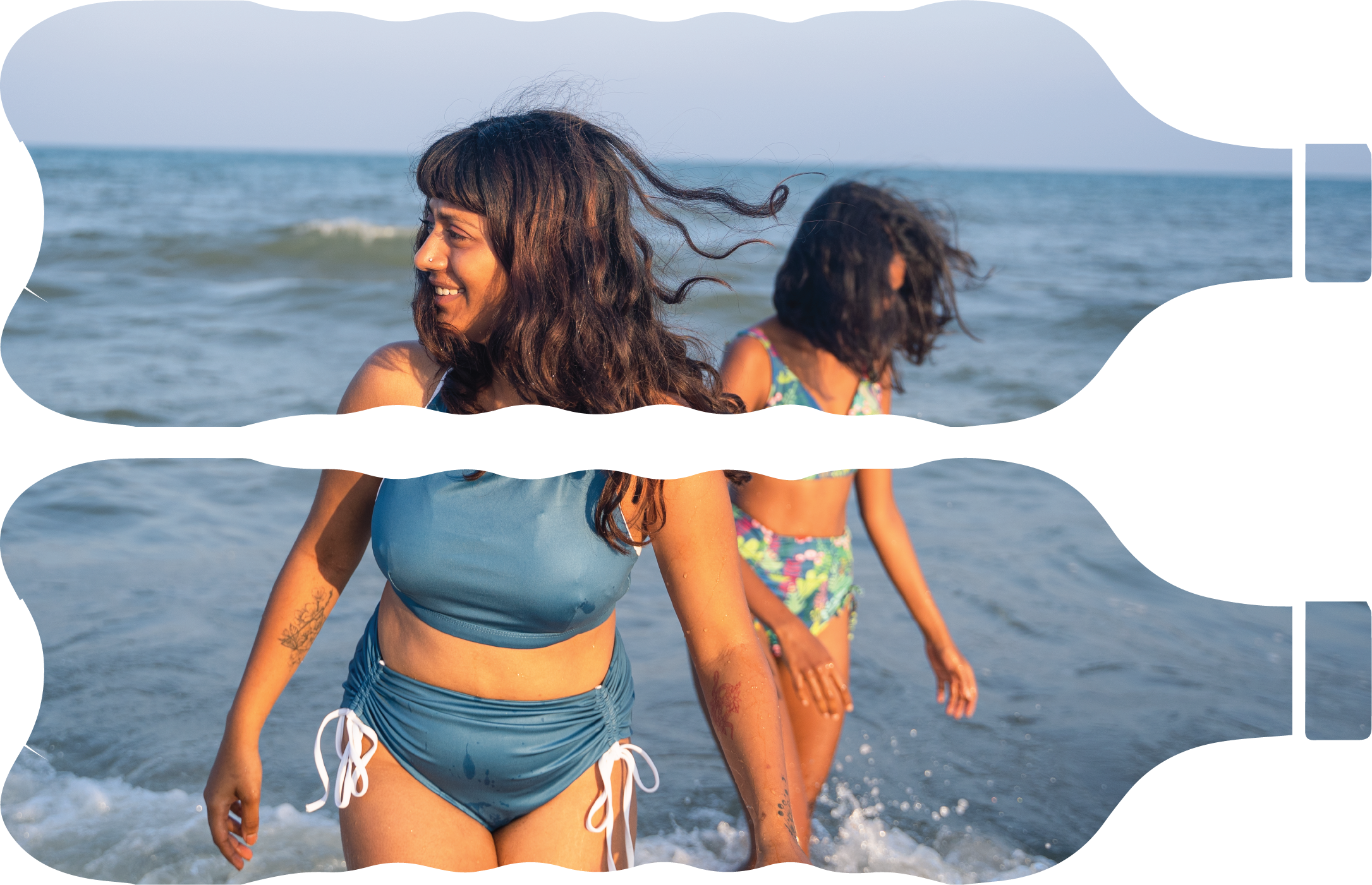 Our swimwear is created using sustainable and the highest quality of recycled fabrics made from plastic waste that would otherwise have ended up on the ocean floor. We aim at raising awareness towards marine conservation and we offer consumers luxurious swimwear pieces that are made of fabrics that tackle issues threatening our existence and our oceans. Every product supports this mission and we to hope to educate consumers about our collective role in sustainability across the globe and in turn contributing towards Responsible Fashion.
Our Manifesto
We, at Cocopalm, believe that:
Quality equals durability | Sustainability equals longevity for all
Respect is for everyone and for our Planet | Diversity is our norm
Integrity is our strength | The ocean is our Muse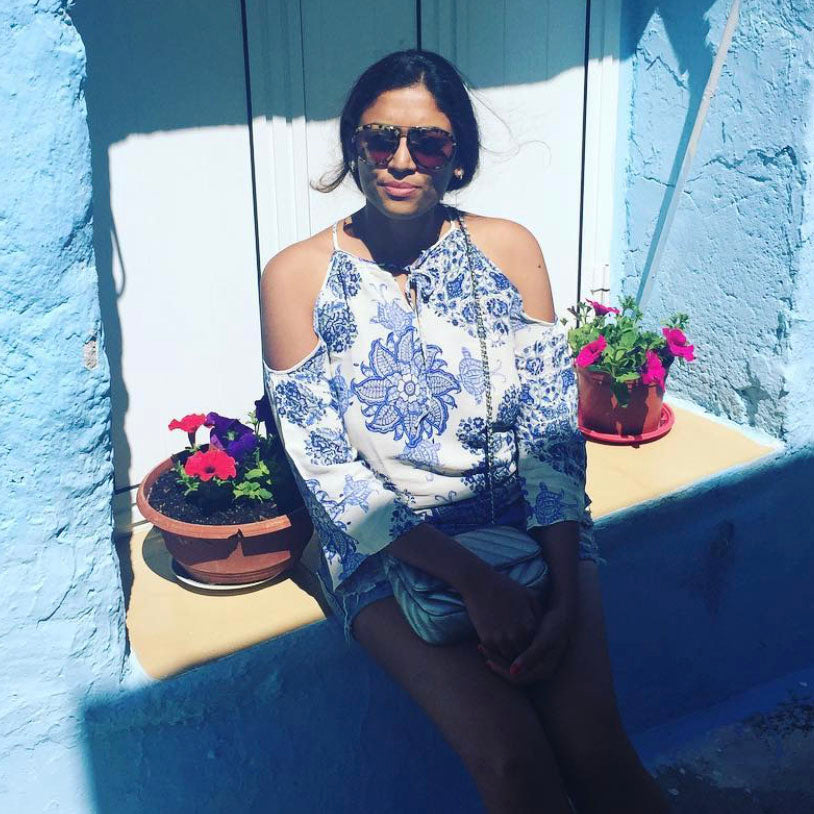 Our brand is led by a young Indian who has lived in London, Sri Lanka and now India, with an unconditional love for the ocean and coastal life. The idea quickly became a clear vision – creating a responsible brand with a unique selling proposition and inspired by India's vast tropical coastline and significantly the growing surf scene in India. Aside from Cocopalm, our founder Ridhi Patel also runs a successful Responsible Travel company called Volunteering Journeys that focuses on community and conservation development across several countries.
The tropics have inspired our brand name "Cocopalm" - the magnificent coconut trees that are sacred and symbolic to anyone living by the coast. Cocopalm swimwear is designed with the tropical lifestyle in mind, while being kind to the oceans and this is woven into the very essence of our products.